Friday, November 4
Come check out the show and meet our featured artist for November, Art Paul Schlosser.
5 - 9 pm
Free and open to the public.
Art Paul Schlosser


November 2022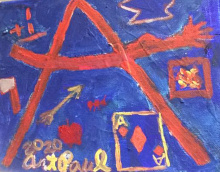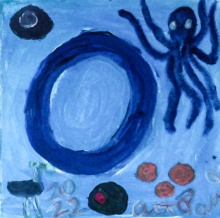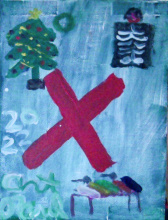 Artist statement : Hi, I'm Art Paul Schlosser and I do both art of things I see based on my ability to paint them in a fun way and make up stuff that I don't see with my unique imagination. The Alphabet Paintings were done as a challenge to myself to see if I could do the complete alphabet. The other paintings are for you to see other stuff I do. I bet you will not be bored.
Bio: I have been doing artwork since I was a kid started by drawing cartoons from the funny pages inspired by my sister and continuing to doodle in class until when I got older needing a cover of a Cassette tape I drew one....
[ more ]