On Thursday we will be serving Creamy Tomato & Curried Cauliflower and Vegetable Soups
Upcoming Events
Friday, June 22, 2018
Newly emerged from the cornrows and the shambledown haybarns of Rurl Amerca cums the offbeat country n' blewgrass mutants of BEEFGRASS.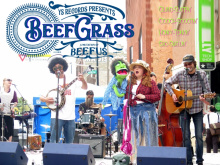 Saturday, June 23, 2018
It is rare to find a music artist so unique that you have to come up with a new phrase to classify their sound.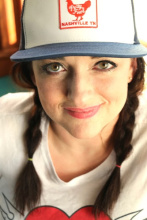 Saturday, June 30, 2018
Music
Comedy
Poetry
Spoken Word
Magic
Hosted by Angelica Engel
8 pm / sign-up at 7:30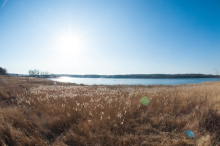 Tuesday, July 3, 2018
NOTE: We are presenting this show at Ruby / Liquid, 624 University Avenue. (Because Mother Fool's is too small!)
Doors: 7:30 PM
Show: 8:00 PM (ends at 12:00 AM)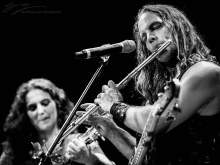 Friday, July 20, 2018
<strong>Superior Siren</strong> is an all-female eerie folk project created on the shores of Lake Superior in Duluth, Minnesota.