C.T.H. Hulbott


May 2022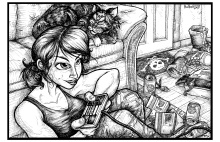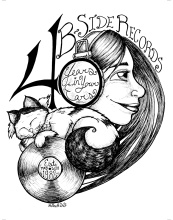 After a two year break, I am excited to put ink on paper once more. Creating new illustrations inspired by Midwest life, and conflicts of the mid 19th century.
With a cat here or there.
From my earliest days as an artist I have found that storytelling to be just as important to my art as the visual. Stories that can be told with characters and/or their environments. At the same time I like to be a little vague so as to alow the viewer to create a story of their own within each piece.
Being a long time Mother Fool's employee, I can't see a more fitting location to present...
[ more ]
Bernie Tennis


June 2022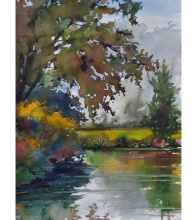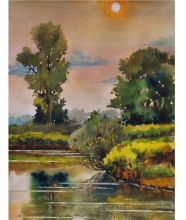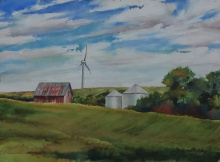 Description: The paintings and drawings you see here were mostly painted during Covid times (In the year of the virus), when all my gigs and most other activities tanked. Painting and drawing 'en pleine air' was something I could safely do while social-distancing, and became a passion that filled many hours and days during the dearth of other activities. I paint in watercolor, using a direct technique, attempting to be as free and loose with the medium as possible while still maintaining an identifiable location, and capturing the light. The drawings are much tighter, and progress from a light pencil...
[ more ]