The "Appreciation" Exhibit
Kevin Kiley -
September 2019
September 1

-

30, 2019
Reception:

Sun, September 8

, 5:00 pm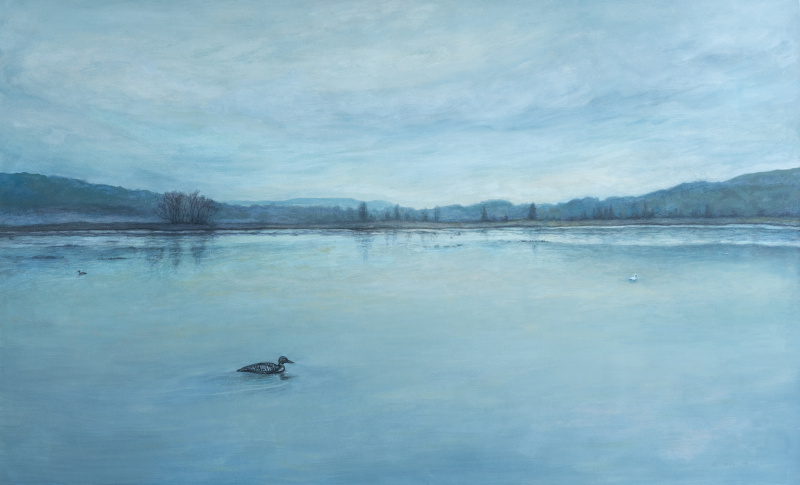 I'm experimenting with a variety of techniques applying mixed media and oil paint, depicting the beauty, yet harshness of nature.
Inspired by natural scenery in combination with humans, man-made structures and objects, this exhibit is hand-painted images of local areas, also travels to the upper midwest and Europe.
It's exploring interest in the relationship between humans and nature, and involves personal beliefs.
While living in a rapidly growing suburban city like Madison, the more appreciation and respect I give to naturaral areas.