Tenderfoot Collective At Mother Fool's
Tenderfoot Collective -
August 2019
August 1

-

31, 2019
Reception:

Sun, August 4

, 6:00 pm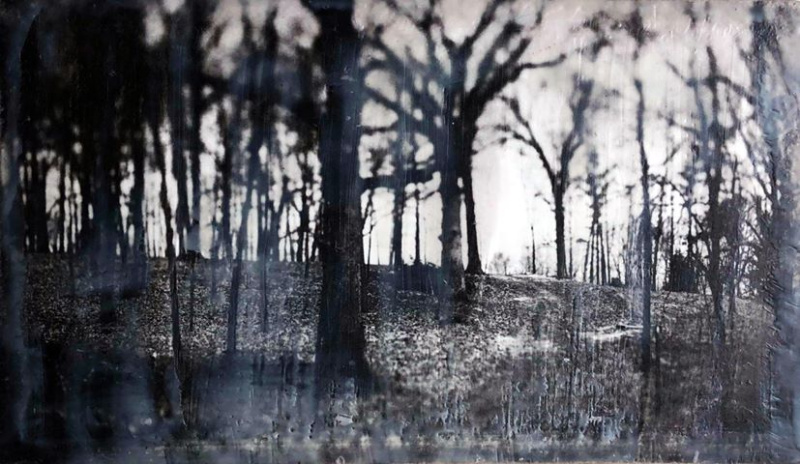 GROUP STATEMENT


A friendly group of Madison-area artists eager to celebrate art with one another and with the community.
Kathleen Wright

Visual artist specializing in acrylic & oil, eggshell mosaic, and found collage pieces. Mother of six.

With an intuitive style, her work explores the profound comforts of family, spirituality, and the every-day.

Available for commisions.

Contact information:

E-mail: rockwright6@gmail.com

Phone: 520 477 2743
ART FRIEDL

Art Friedl is a self taught artist who was born in Beloit, WI and resides in Rockford, IL. He works for Ebates/Rakuten in Beloit where he puts his other talents to use that include graphic design, website design and marketing. He has participated in a few individual art shows and a number of group events. In 2009 he took second place in the Friends of the Riverfront Plein Air Event held in Beloit, WI.

He enjoys to draw and sketch. However, his preferred medium is oil painting. Generally, painting small, intimate studies which are reminiscent of the Old Masters style.
Deb Eide
Color Nature Light Imagination Re-purposing Humor
Living in nature, working with nature, and depicting nature have always been prevalent in my art and lifestyle.
I am Deb Eide. After teaching art to preschoolers through 100 year old senior citizens for 37 years, I have retired from public school art teaching. Now I can focus my time on my own art and whimsies. My main areas of interest are painting and sculpture with metals and glass. If a new medium comes along, I love to try it. I value art for the process, but I'm delighted when I get good results.
For more of my art please visit my web site: http://www.deideart.com
Shoshanah Lee Marohn
Shoshanah Lee Marohn is an insignificant artist who would like to express her deepest appreciation that you are even reading this. If you are a purchaser of one of her creations, rest assured that you have made her day.
Shoshanah raises sheep and uses their wool to create sculptures. The process starts with sheering the sheep, then there's washing the wool, carding the wool, dying the wool, wet felting, and needle felting.
Shoshanah lives on a farm near Mount Horeb. Her hobbies include sighing deeply and writing comic novels. She is also the illustrator of many coloring books. In the future, she hopes to achieve enough success to eat countless pints of fresh blueberries.
Books: https://Tinyurl.com/shobooks

Web site: https://Shoshanah.space

Art of the Month Club: https://Patreon.com/shoshanah
Contact: cellar27door@yahoo.com
Julie Butler
I am a visual artist, performer, and poet. I like to blur lines and question categories. I believe in social justice and use my art to push boundaries and make people question their beliefs and opinions. I am also an environmentalist and enjoy melding nature and the city in my art.
My work has been described as "disorienting". I take this as a complement.
Contact:

608.443.7911

Avaadabutler@yahoo.com

Plantthewasteland.com
Daniel Constien
Alternative Process Photography
I am an artist who likes to work in a variety of mediums. The works here are digital photographs printed using the cyanotype process and coated with wax to seal the work. My photographic style is a mix of nature and urban scenes. I like to capture the moments in life that quickly pass us by.
Printing the photos with hand coated paper and sealing them with wax gives them a painterly quality.
All off the pieces are for sale and I am also to do portrait work by commission.
Contact Information:

danconstien@yahoo.com

608-228-4826
Mary Wright

Portrait Artist
Mary Wright is a local artist and UW-Madison graduate. For over 20 years, she has been teaching art in Waunakee, Wisconsin and has participated in many group and individual art shows.
Mary is a multi-media artist enjoying painting, ceramics, collage, and found-object assemblage. Most recently, she has been incorporating photography, silk screening techniques, printmaking, and collage individualized, custom-made portraits. They combine nostalgia, pop art, and kitsch is a unique, playful way.
Contact Information:

www.facebook.com/marygoroundart

608 513 4644