Applications
Tony Shelton -
March 2016
March 1

-

31, 2016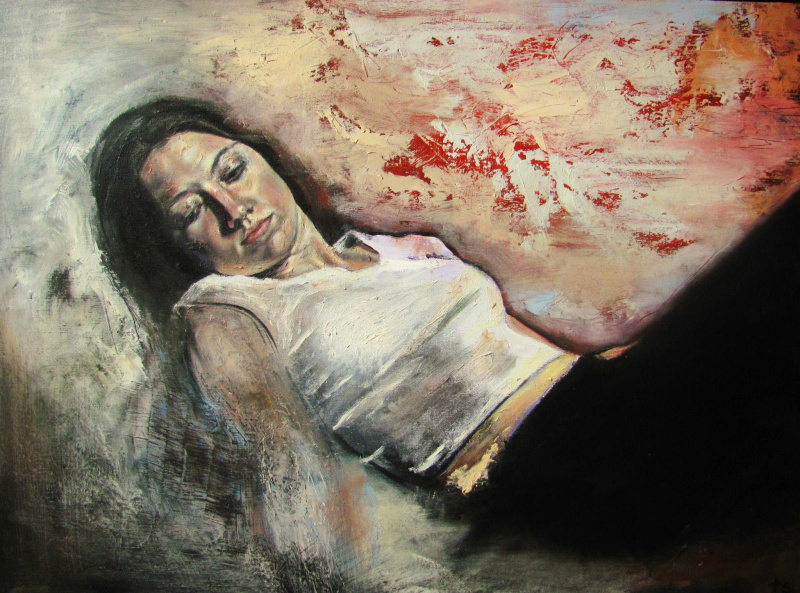 My name is Tony Shelton and I'm a Wisconsin native and Madison resident. I received my B.A. in Art Studio from the University of Wisconsin-Whitewater, where I learned to paint. During that time and since, I have used oil paint as a means to explore art through observation, simplicity, and aesthetic.
I appreciate the range oil paints offer, the challenges they present, and the lush, buttery look and feel of them.
The trace of an artist's brush throughout a painting can convey the restlessness, control, frustration, or a revelation the artist was feeling at the time of creation. In this way, art becomes experience, uniting artist and viewer.
I'd like to share my paintings with you, and I hope that in doing so you will see the care I put into them.